Business, meetings and training


The church offers an inspiring environment for meetings, training and brainstorming. On the upper level of the church beneath the round you'll find an area that will seat sixteen. For your convenience it has a whiteboard and large TV for presentations. From the conference table you have a wonderful view over te church. The conference room is air conditioned.
You can rent the church per day for meetings. The conference room can be used by a maximum of sixteen people. Subsequently a maximum of ten people can stay and sleep in the church. On request lunch or diner can be aranged.
For a quote, bookings or information you can contact us through the contactform or send us an email.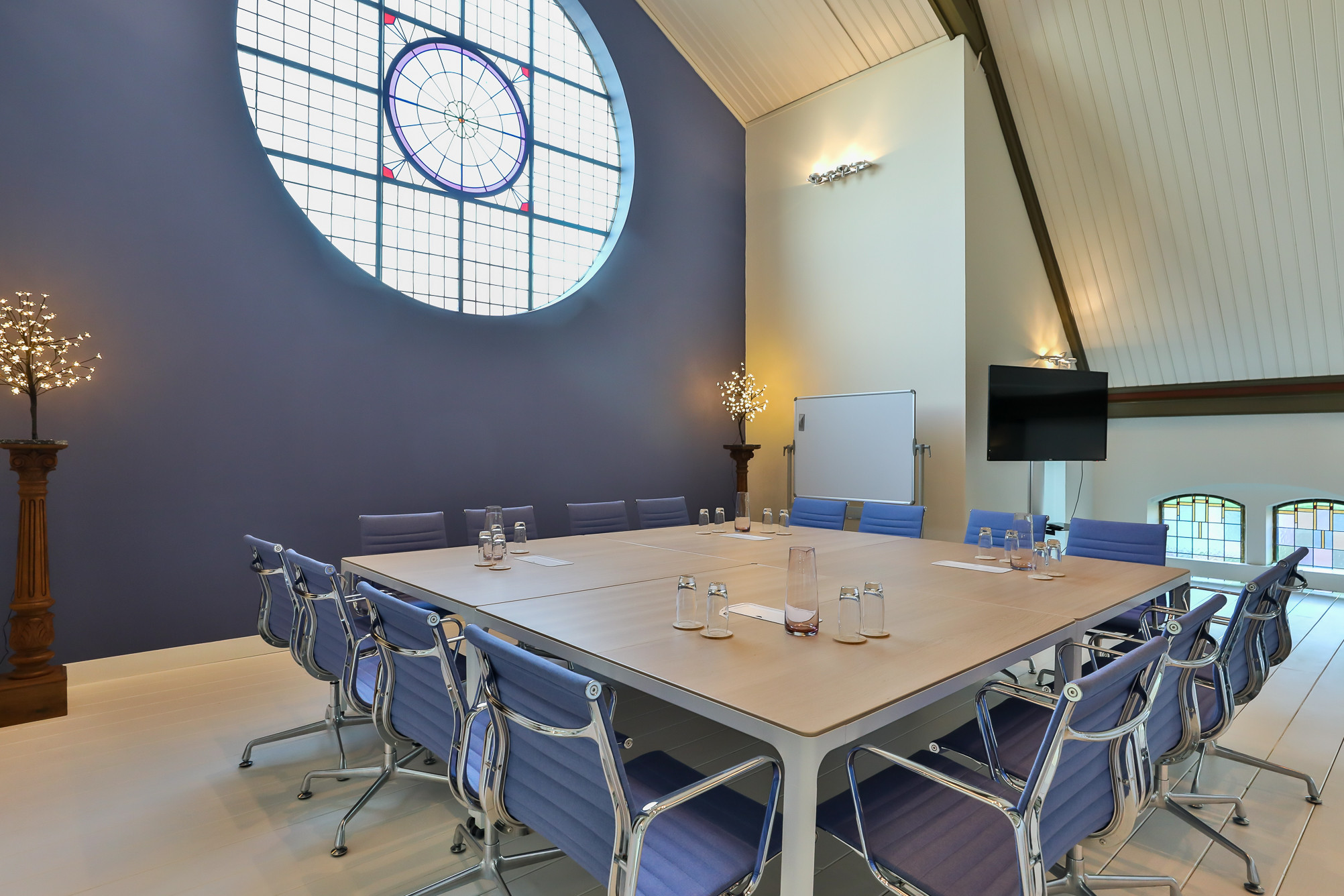 Facilities like TV and whiteboard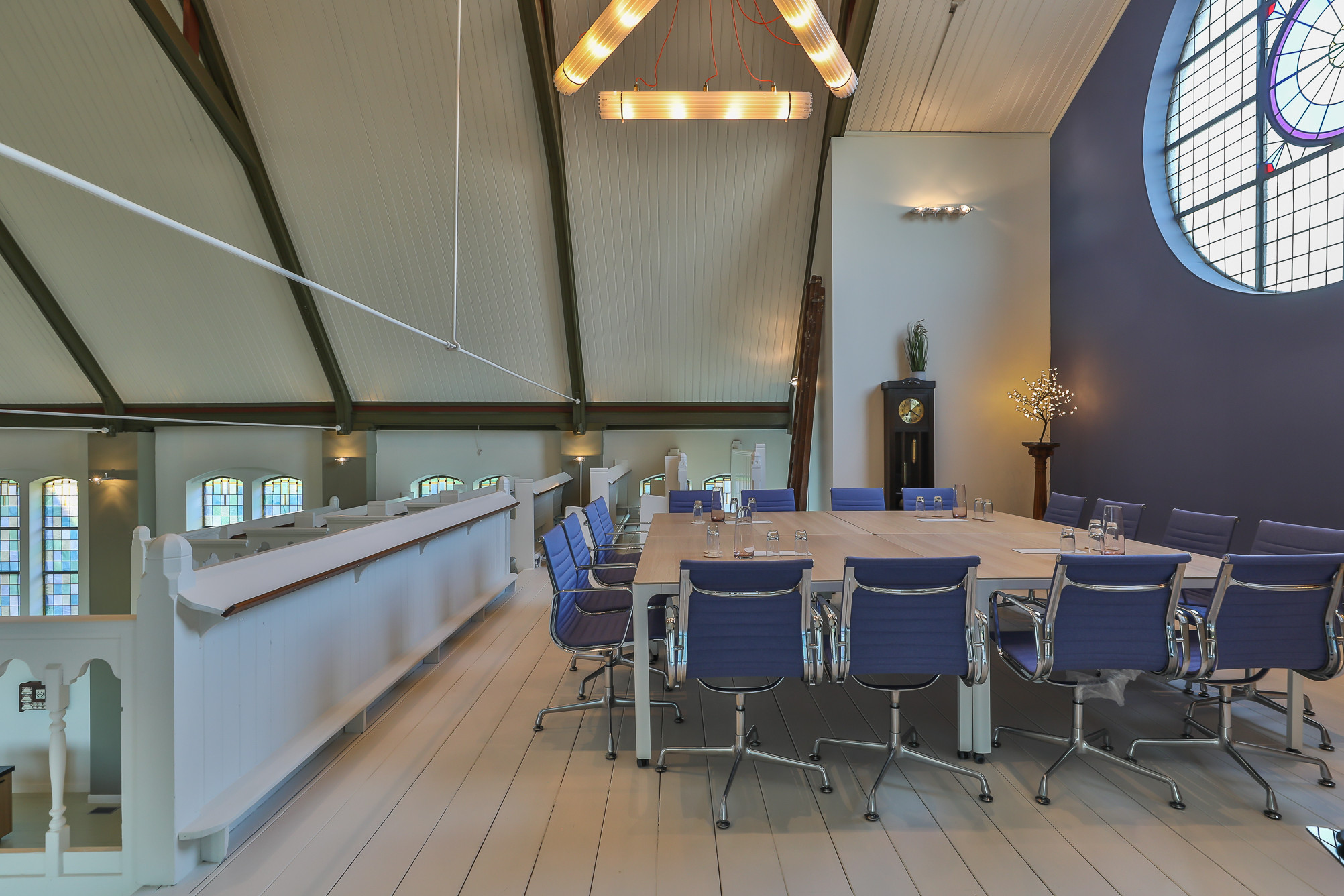 Your meeting or training on a special and historical location.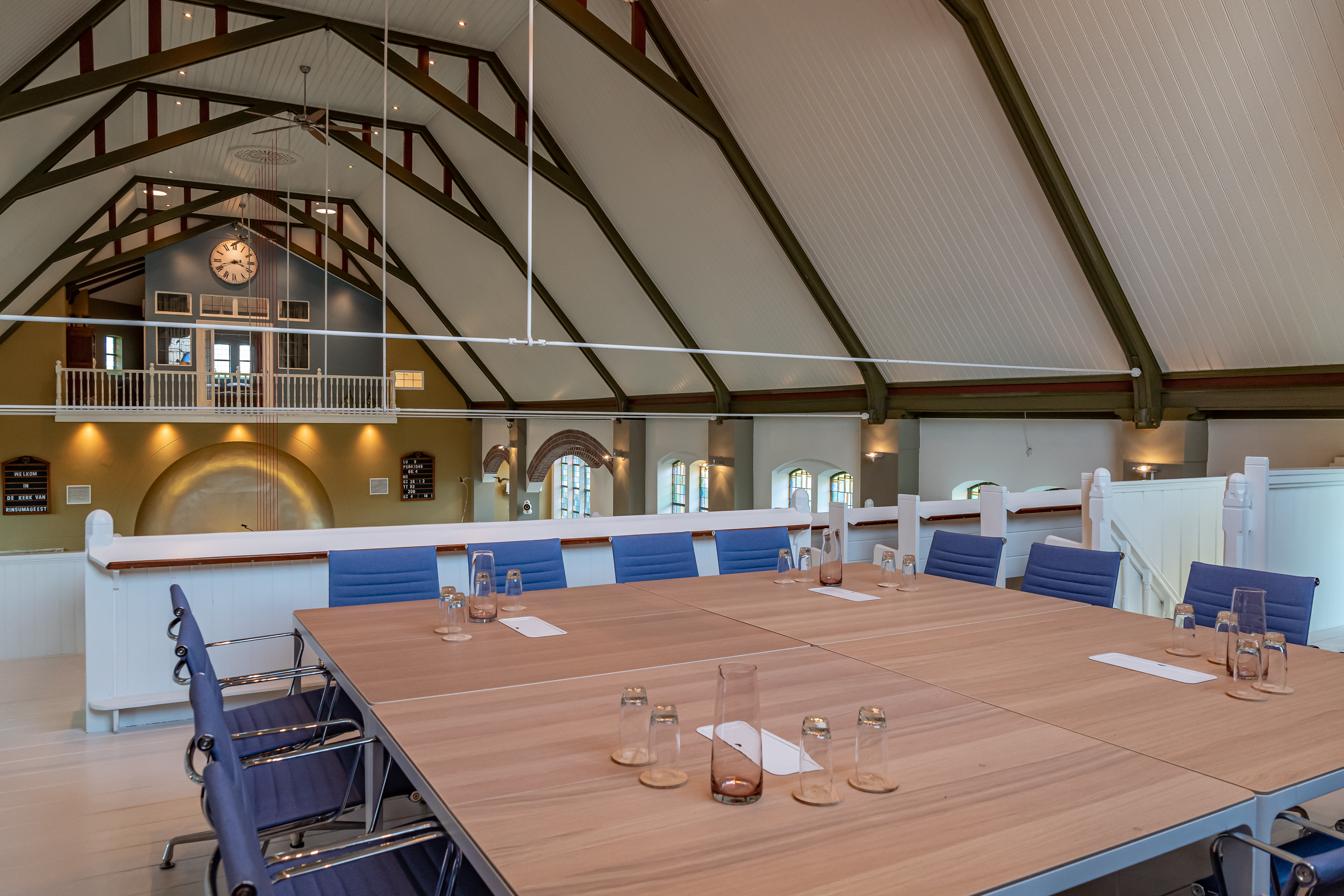 A inspiring environment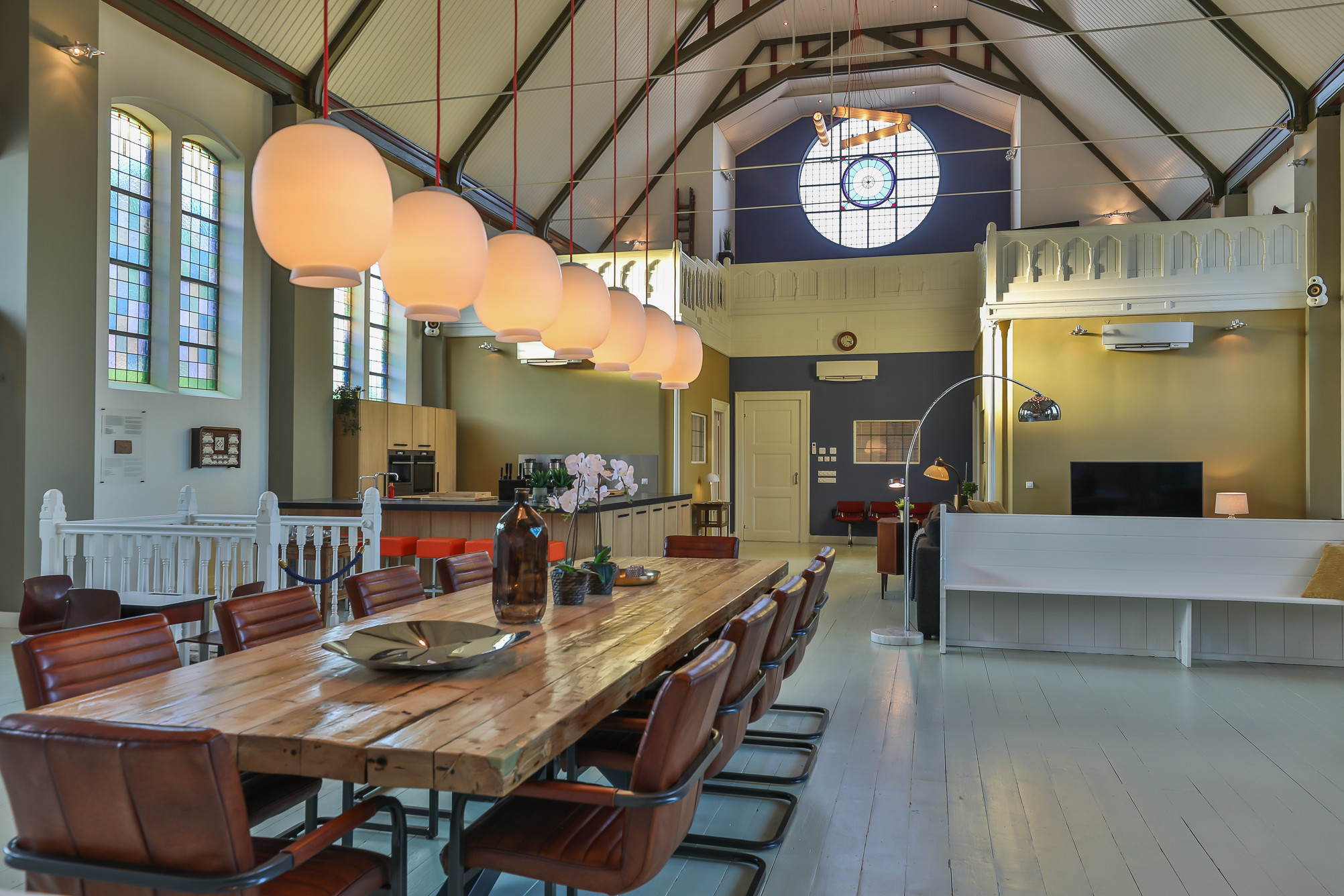 Possibilities for lunch or diner